There are many reasons to come and stay in Ardmore.
But, in essence, it is the unique combination of people, place, and heritage that naturally lend themselves to being part of Ireland's Ancient East.
Ardmore's impressive heritage areas range from the Round Tower to St Declan's Well to something as unique as St Declan's Stone.
But for many, it is the site of Ardmore Cathedral that stands out as being steeped in a rich cultural heritage – a land of saints and scholars.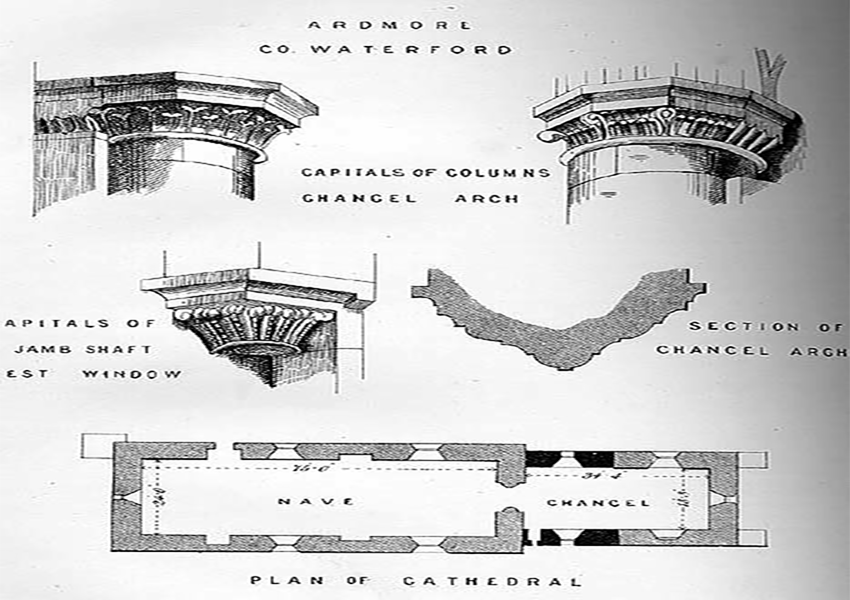 Ardmore Cathedral is located on the site of St. Declans Monastery and was formally recognised as a Cathedral in 1170. A Recorded Monument it was first constructed by Meolettrim O Duibh-rathra sometime before his death in 1203.
Read More »Unlock The Truth Behind The Secrets Of Ardmore Cathedral