The Truth Behind The Old Coastguard Station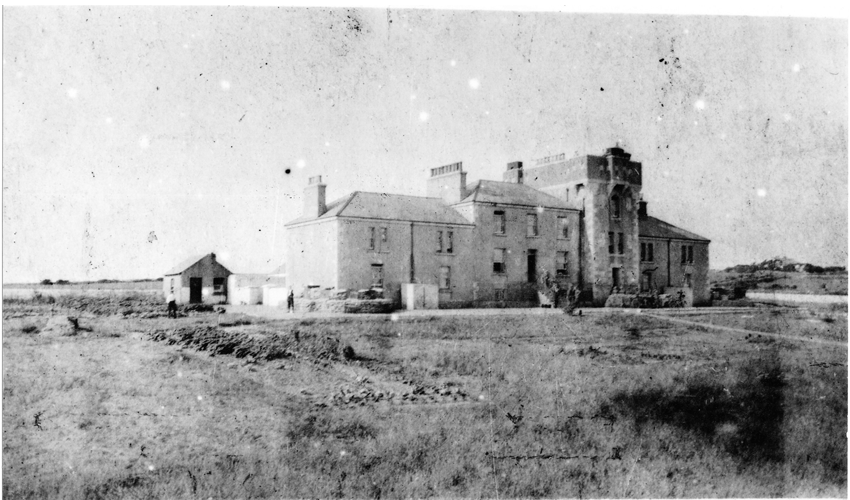 Set high on a cliff overlooking Ardmore Beach and Bay, this building was constructed on the Odell Estate for the coastguards in 1867. Today the old coastguard station still sits in splendid isolation and is privately owned.
It was the second coast guard station in Ardmore, the first one at the Ardmore end of the strand became a victim of coastal erosion. It was continually manned until the Civil War in 1922 and was abandoned in 1921. It was taken over by the republicans on independence and subsequently burnt down. The old Coast Guard Station is now a private residence.