Read Time:
1 Minute, 26 Second
Plan your escape.
As Ireland's oldest Christian site, Ardmore is ideally placed to take centre stage of Ireland's Ancient East.
And, Ardmore Waterford has so much to offer visitors.
In the A–Z of Ireland's Ancient East, it is not surprising that the first letter is given to Ardmore.
A is for Ardmore. The Round Tower in this Co. Waterford village, where St. Declan established his monastery, is the only monastery on Ireland's coast.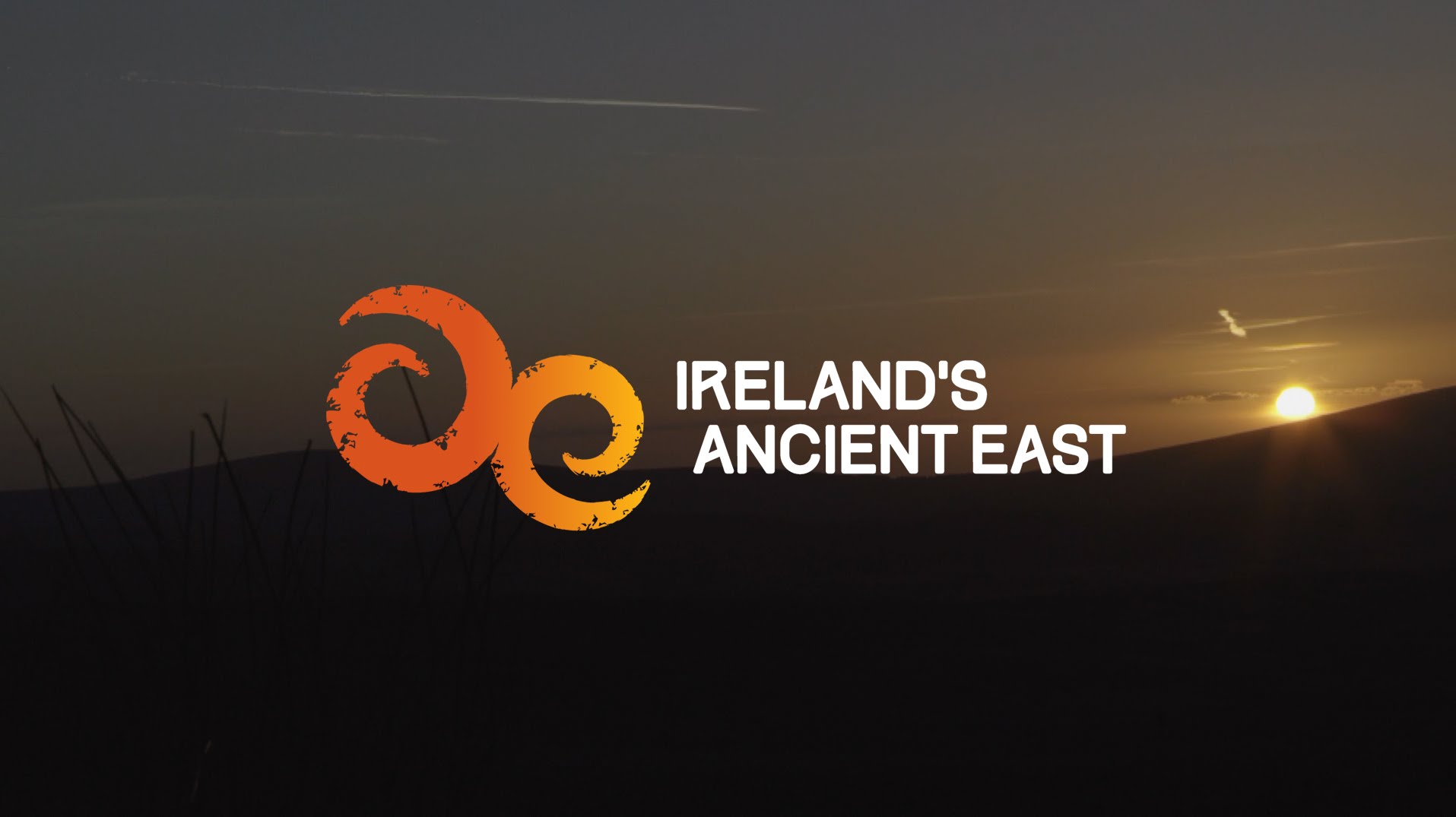 Back in April 2015, Fáilte Ireland unveiled a captivating concept known as Ireland's Ancient East. This visionary initiative serves as a gateway to enthralling experiences in the eastern region of Ireland.
Embracing the region's vibrant tapestry of history and diverse landscapes, Ireland's Ancient East beckons travelers with an irresistible allure. Prepare to embark on an extraordinary journey through time, spanning an impressive 5,000 years.
Delve into the realms of Ireland's Ancient East and encounter four distinctive thematic pillars that await your exploration:
Early Christian Ireland Sites – As such, it is therefore no wonder that Ardmore has so much to offer in this pillar category. Other sites along the Ancient East Trail that are worth visiting include Clonmacnoise, Glendalough, Mellifont Abbey, Jerpoint Abbey, St.Canice's Cathedral and Holycross Abbey.
The other three pillars are:
Ancient Ireland – The Dawn of Civilisation, including the prehistoric attractions of the Boyne Valley in Newgrange and sites such as the Brownshill Dolmen in Carlow.
Medieval Ireland Sites such as Kilkenny's Medieval Mile, the Viking Quarter in Waterford, Hook Head Lighthouse, Trim Castle and the Rock of Cashel.
Anglo Ireland – This includes Ireland's Great Houses and Gardens as well as sites such as the Dunbrody Famine Ship and Wicklow Gaol.