In reality, the look and feel of Ardmore has not changed that much over the years. But the bathing lodges seem to have disappeared!!!
The dramatic cliff walk, patchwork of houses, winding trails, a charming village setting, and welcoming locals all lend themselves to creating a wonderful stay in Ardmore.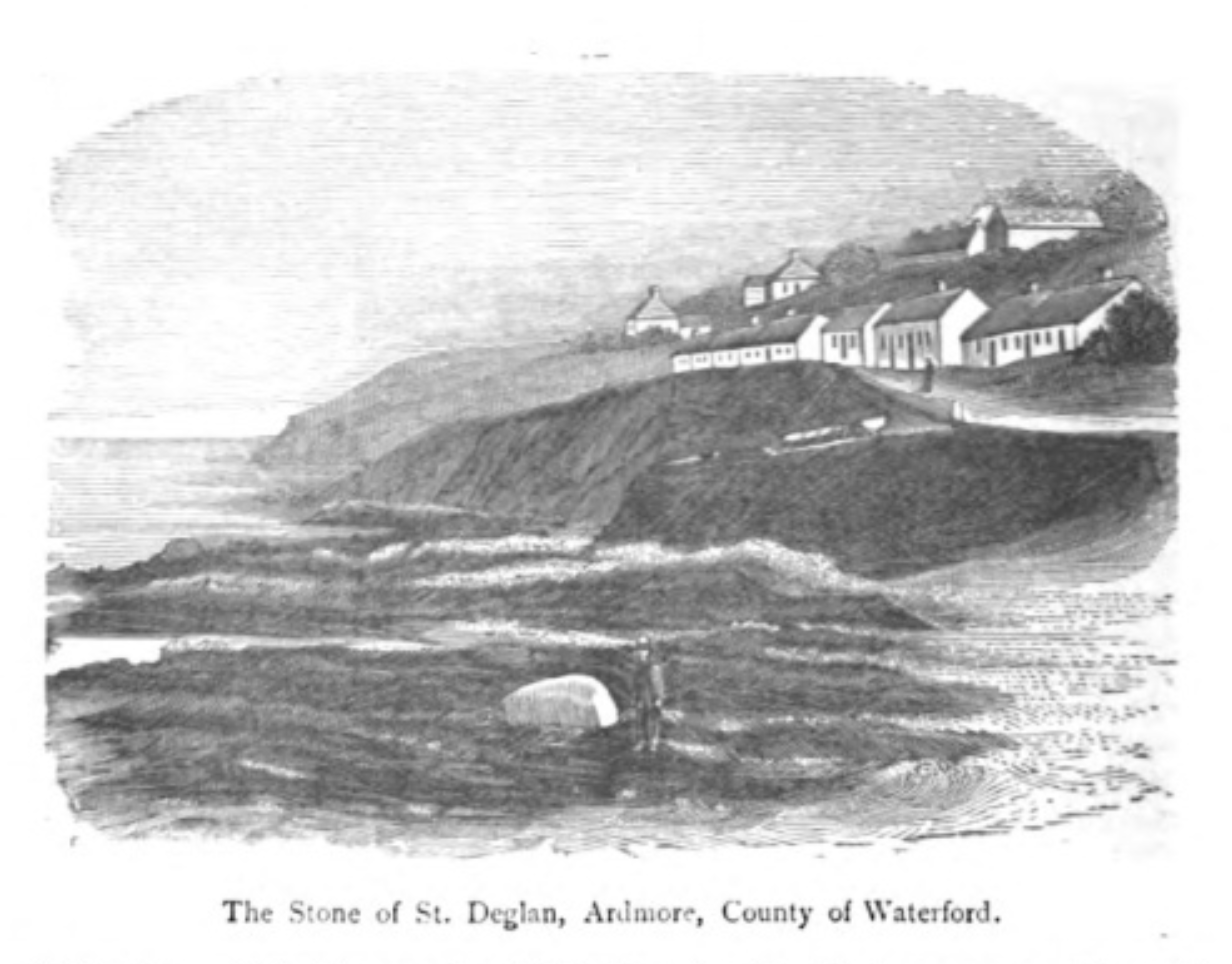 We look back to an early description of a trip from Dublin To Ardmore in 1884.
This extract is from A hand book for travellers in Ireland : descriptive of its scenery, towns, seats, antiquities, etc. ; with various statistical tables also an outline of its mineral structure, a brief view of its botany, and information for anglers / by James Fraser (1884)