Read Time:
2 Minute, 15 Second
Start an adventure you'll never want to end.
No matter if your style is casual or formal, Ardmore has every holiday experience you could dream up. Enjoy Ardmore (named the secret of the South East), explore heritage sites or wonderful hotels and restaurants, or simply wander through the cafes and laneways — explore craft shops and artist galleries (and don't miss the wonderful beaches we have to offer).
An adventure playground where there are surprises around every corner.
And, where you'll definitely find yourself relaxing that you never imagined possible.
Yes, you heard us correctly, we're talking about coming to the coast of Ardmore in County Waterford and literally jumping into the sea.
Experience one of the wildest, most enchanting and culturally rich coastal villages in the world from a completely different perspective.
When you come to Ardmore you'll travel along the Ireland's Ancient East and you'll find magic, adventure, history and beauty everywhere you'll look.
And, we want to tell you about different type of adventure available that will last you a lifetime.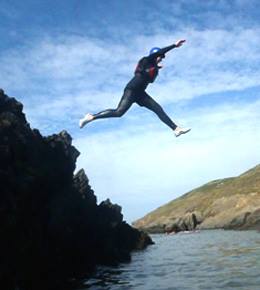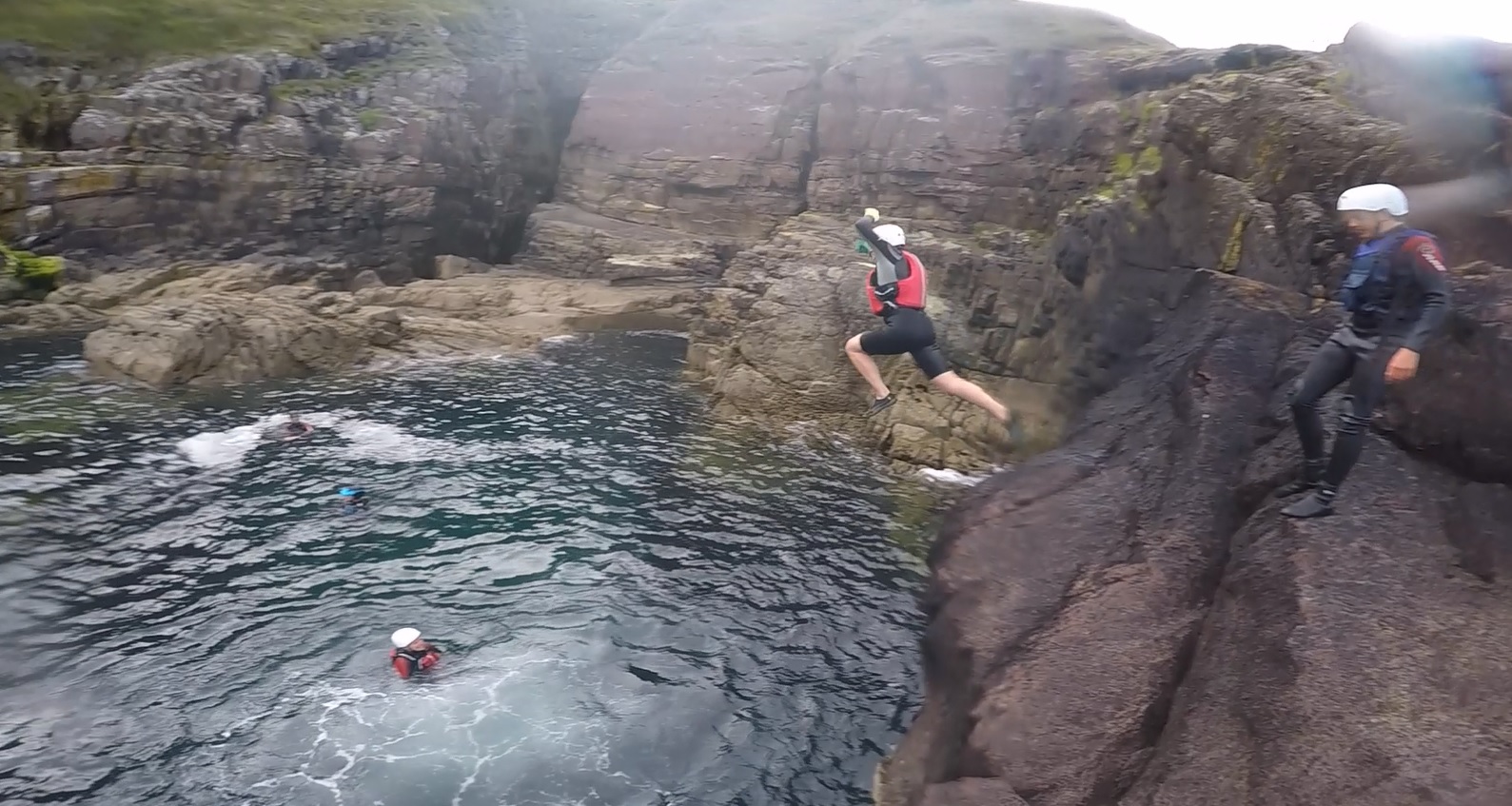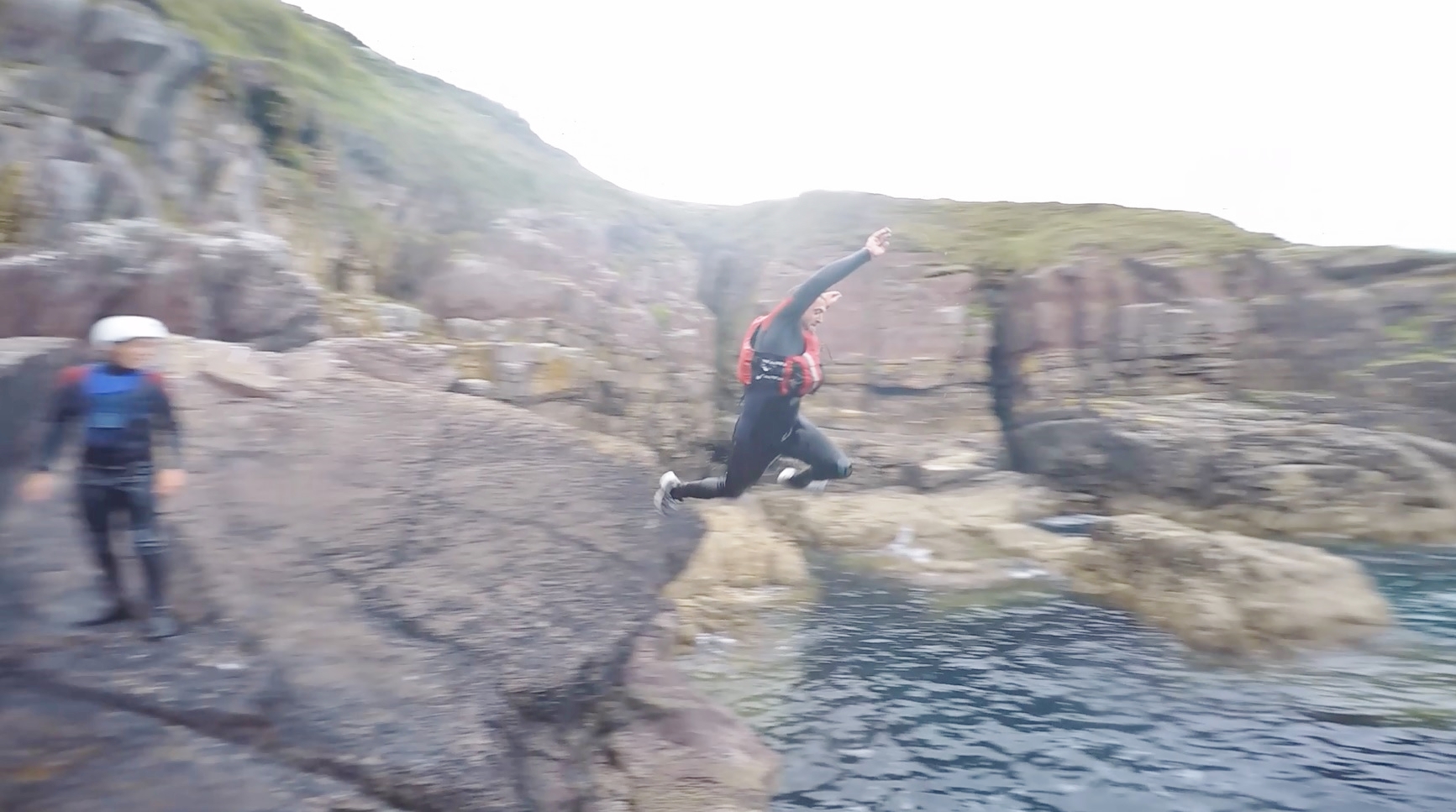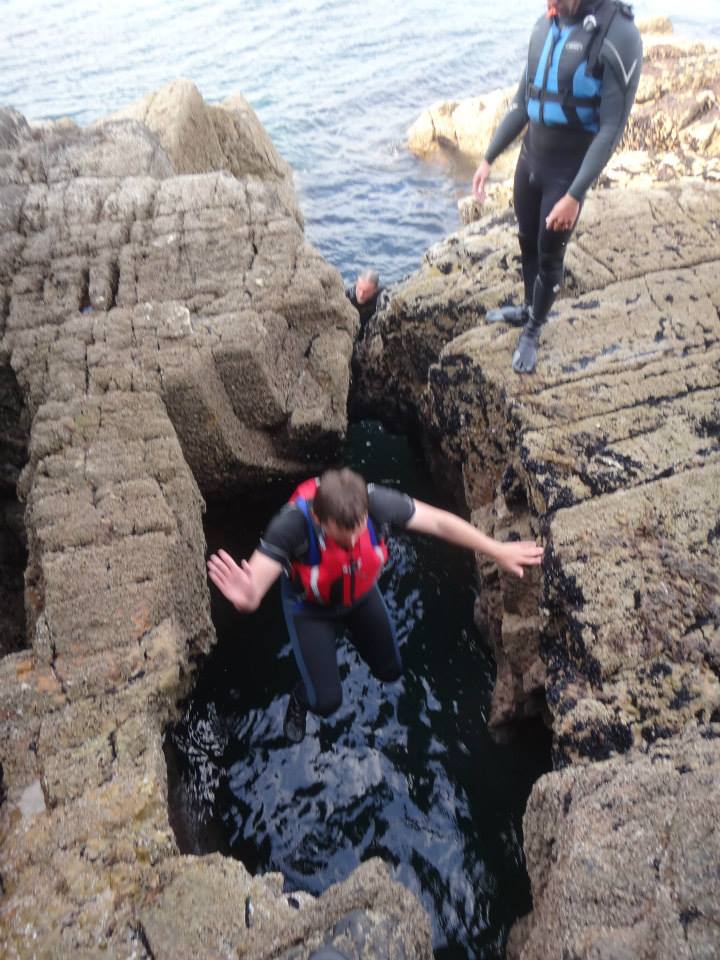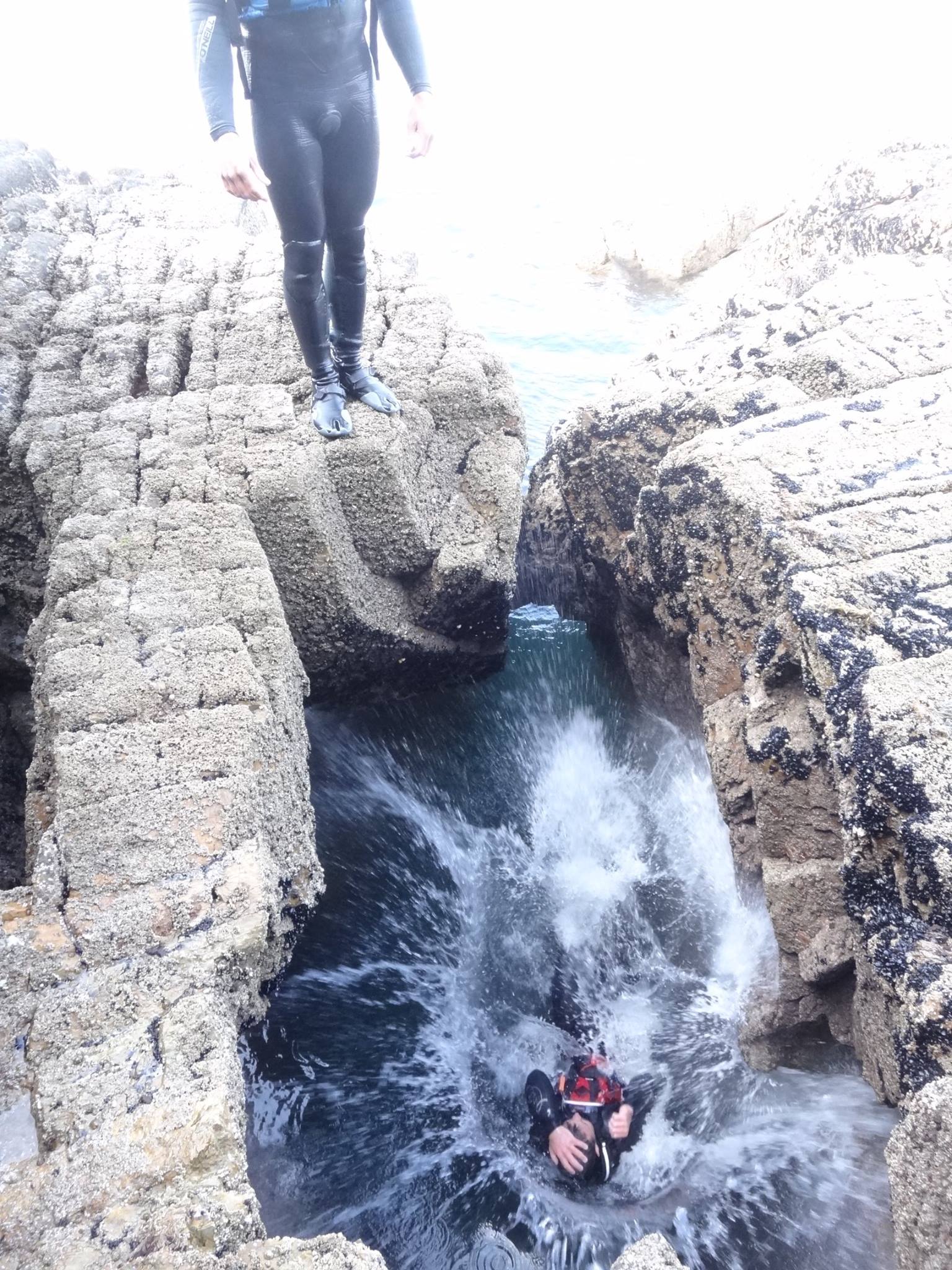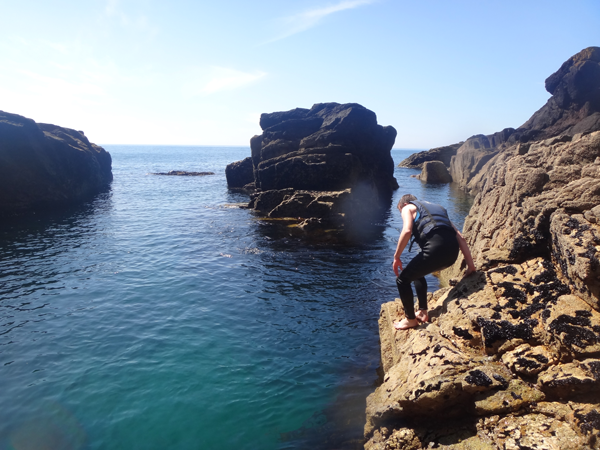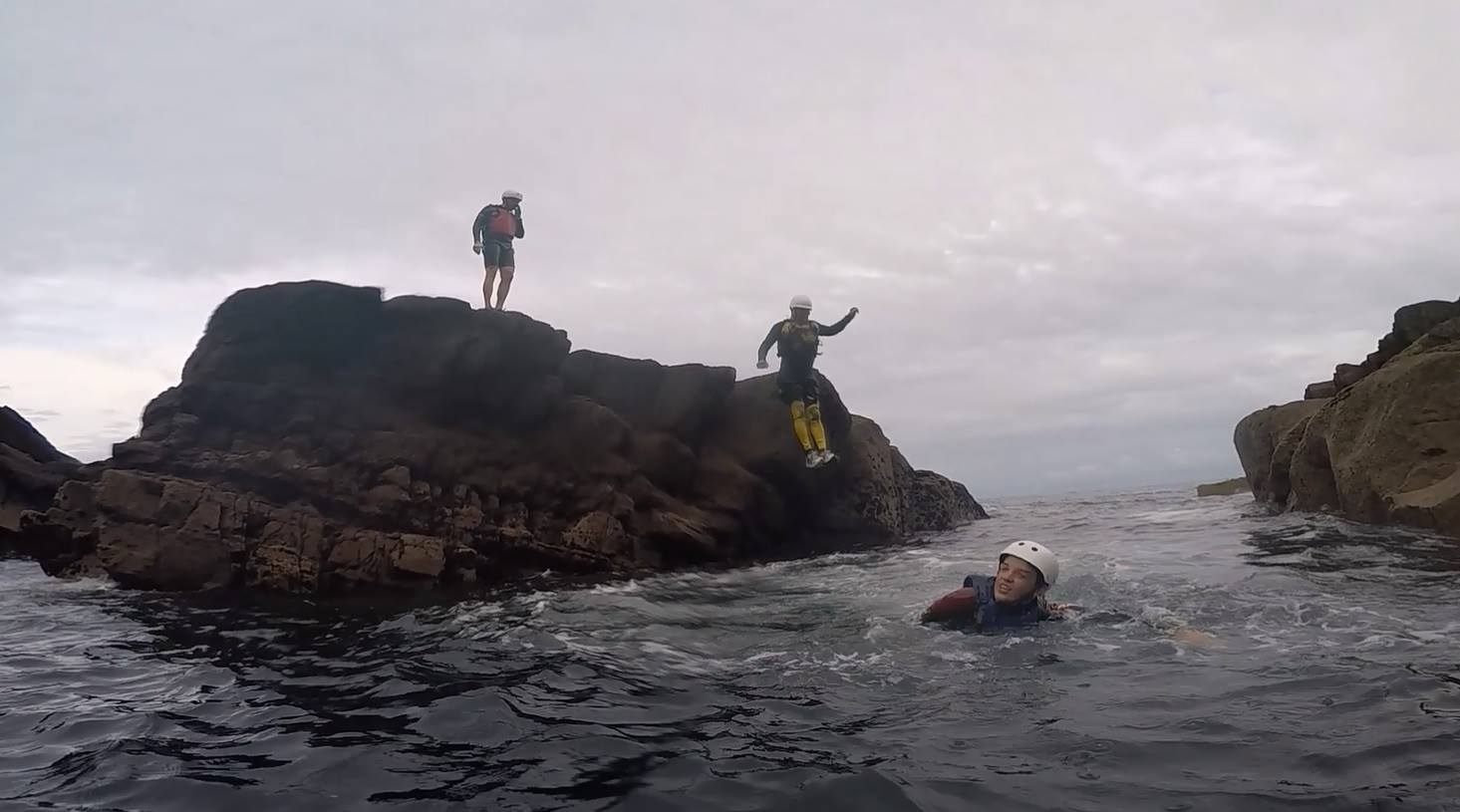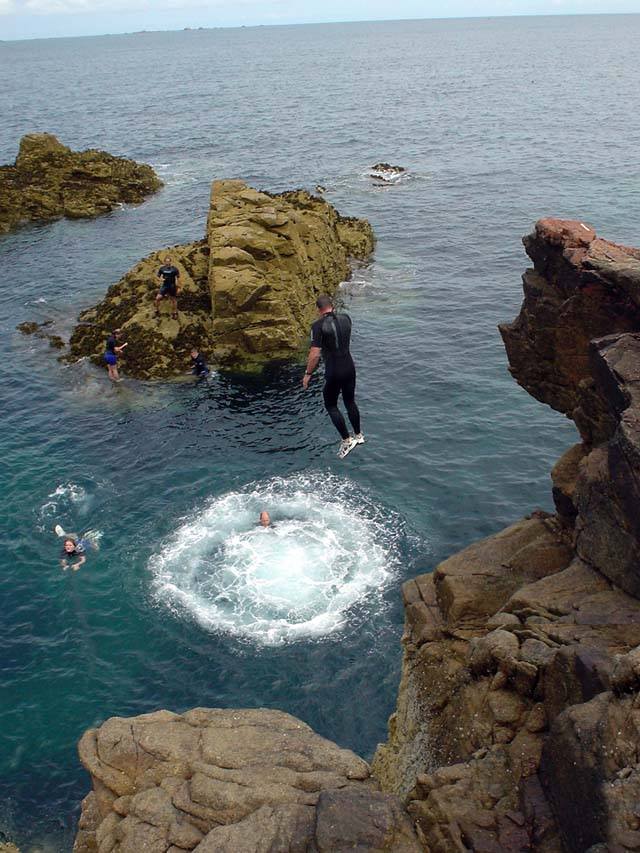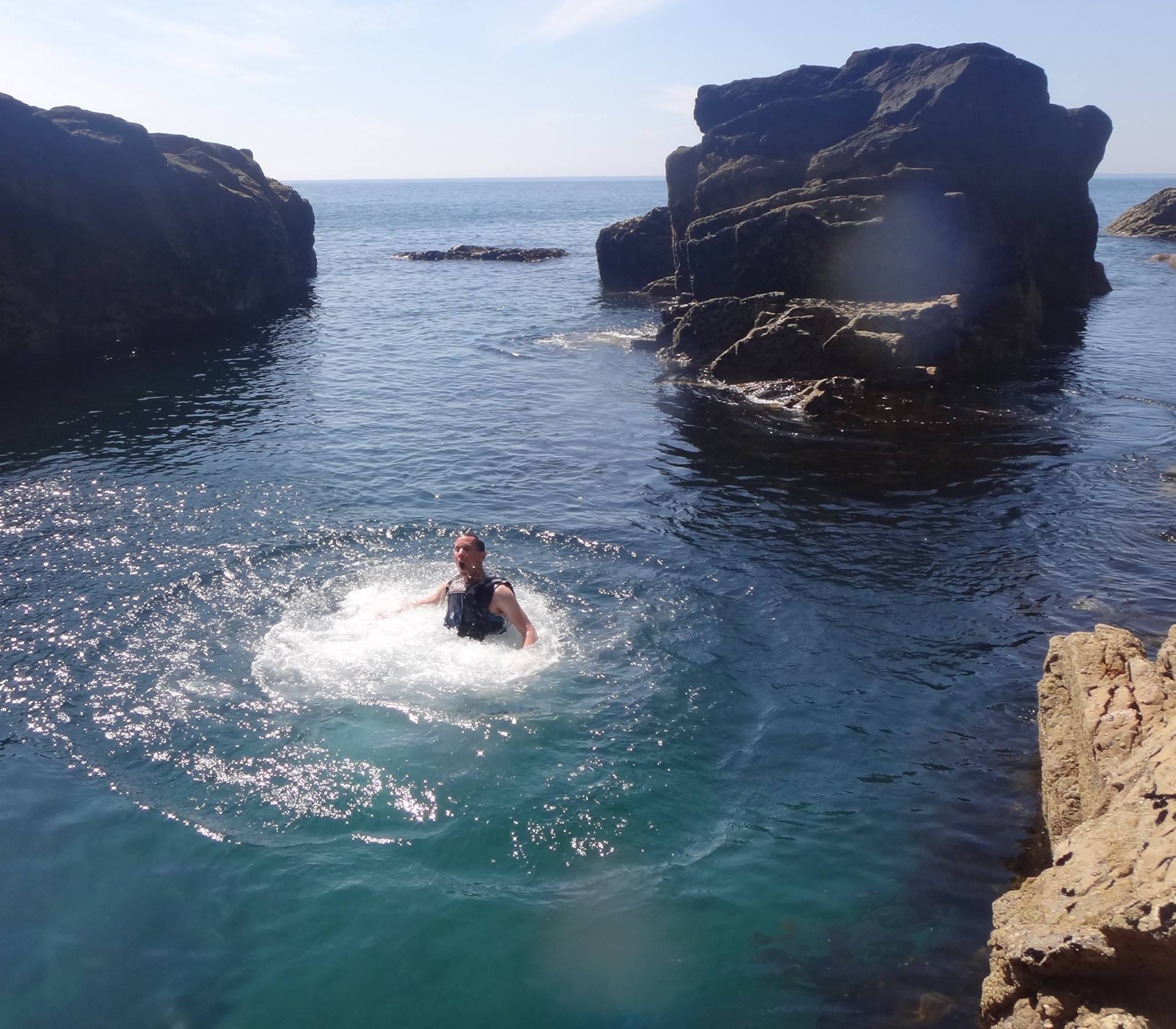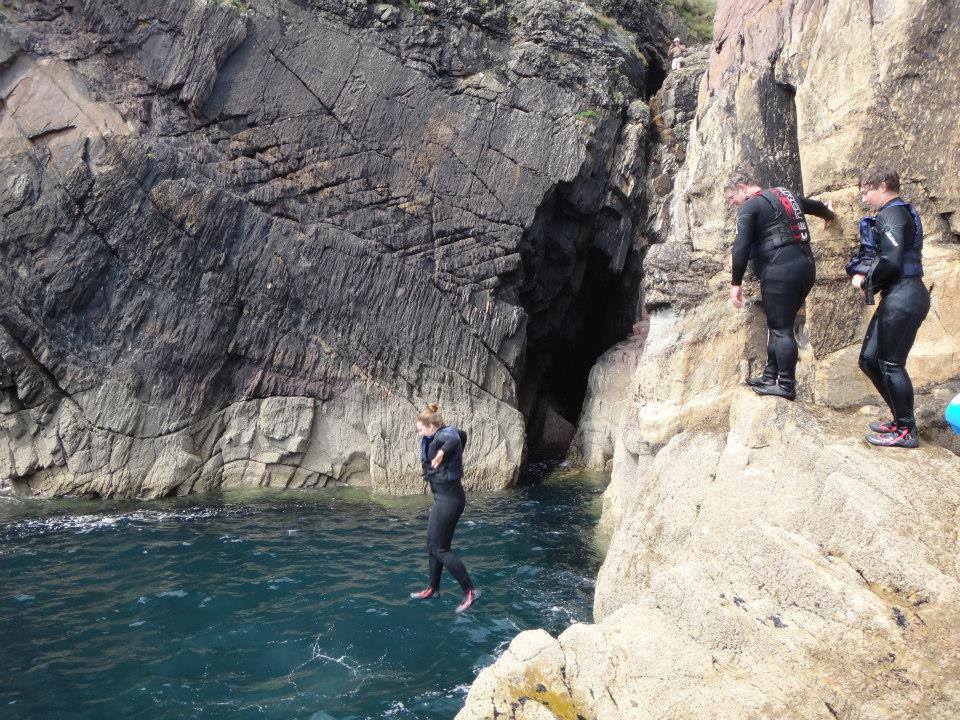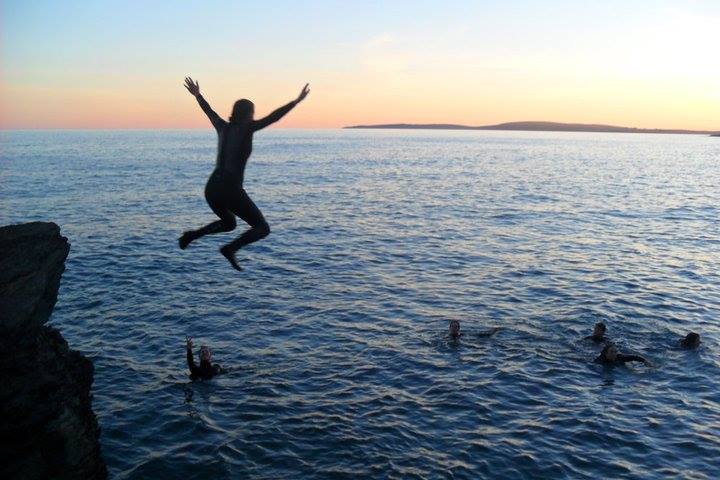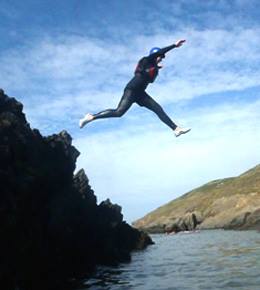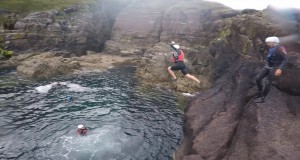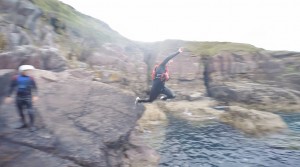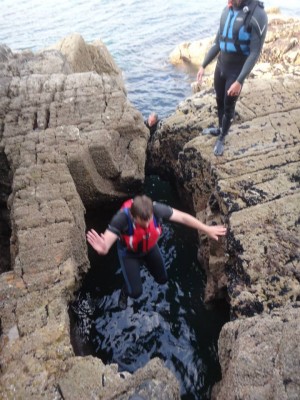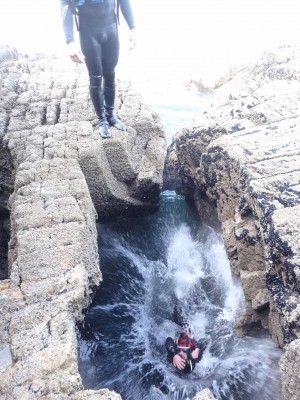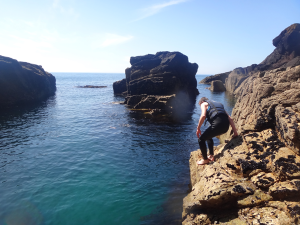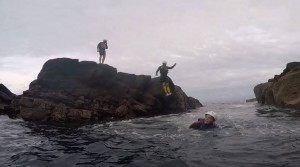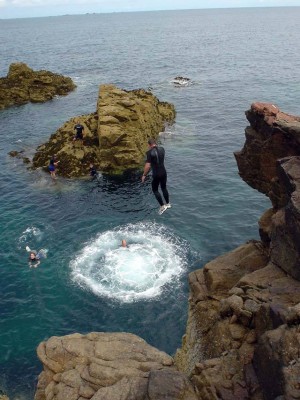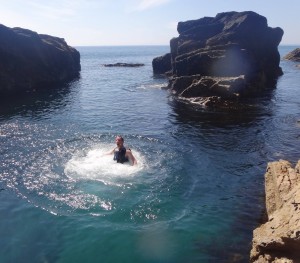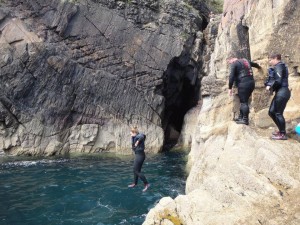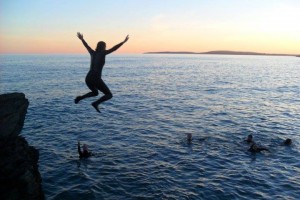 We want you to start exploring Ardmore from a whole new viewpoint.
Coasteering involves swimming, clambering & climbing along tidal rocky coastlines.
Discover sea-caves. Experience the movement of the swell & see what wildlife you can spot as you jump from sea-cliffs!
Why Not Stay A While
Experience the untamed West Waterford Coast.
There are lots of welcoming Pubs and Hotels to choose from in Ardmore, where you can sample a proper pint of Guinness or any other drink that takes your fancy.
Ardmore is rapidly gaining a reputation as one of Waterford's up-and-coming food destinations. Its restaurants and hotels are creating quite a buzz in terms of what they have to offer. One-of-a-kind experiences, from formal hotel dining, to lovely restaurants and great coffee establishments. With farms, heritage livestock and artisan producers just minutes away, Columbus chefs have easy access to the best local ingredients from which to craft their menus.
Try Whitehorses Restaurant, Shipmates, or Clarinbridge in the heart of Ardmore. The well known Round Tower Hotel or Cliff House Hotel also are known for their wonderful dishes. Also check out Beachcombers for a wonderful coffee or ice-cream.
If you stop by on the last Friday of the month, why not drop into the Round Tower Hotel to mingle with the locals to enjoy a live session with musicians from all over the county and beyond.
We hope that our wonderful Hotels and wide array of Bed and Breakfasts will tempt you to stay for a while longer in our amazing village.